Refresh your faith this spring with new Plans.
Having trouble seeing this email? View it online.
Congratulations. You've just completed 50 Million Bible Plans.
Not by yourself, of course. But if you've completed even one Reading Plan or Devotional in the Bible App, then you've contributed to this milestone. More than that, you're a part of something much bigger: a worldwide movement of people actively seeking God through His Word.

Plans are the most popular Bible App feature. Millions of times every day, people just like you count on Plans to help them make engaging with Scripture a daily priority.

And, thanks to generous content partners, we're constantly adding new Plans, each one developed to help you explore the Bible from different perspectives, experience it in new ways, and meditate on how its words should shape your life. Here are several that we'd recommend: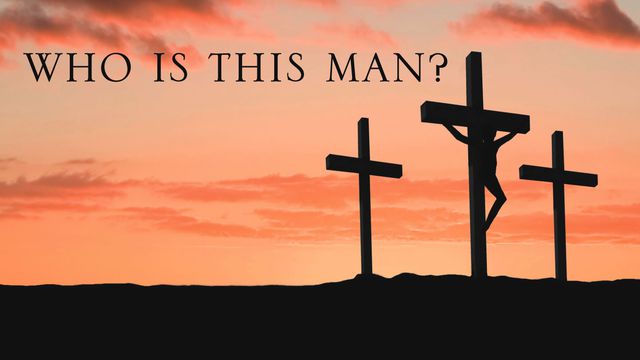 Adapted from John Ortberg's bestselling book, this week's worth of devotions focuses on the person and character of Jesus, and on his impact on the world — and on us.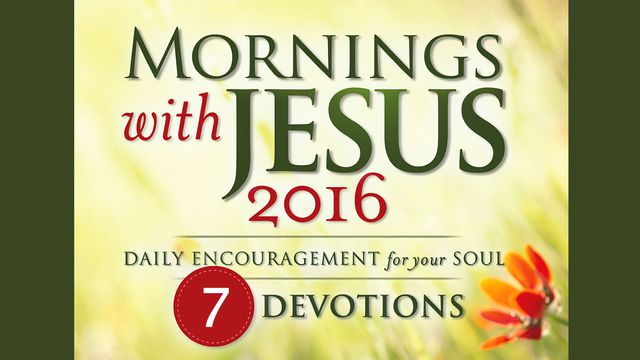 Mornings with Jesus 2016: 7-Day Devotional
Developed to help you draw closer to Jesus, Guideposts compiled this series of devotions from women authors who seek to bring you daily hope, direction, and practical biblical application.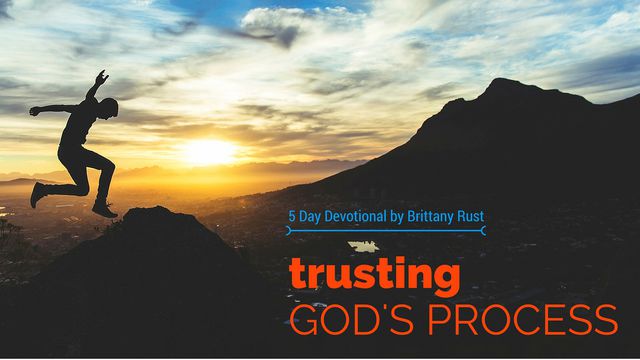 Blogger and speaker Brittany Rust helps you find strength and renewal by learning to trust the things that God is doing in your life, even when you face unforeseen circumstances and difficult seasons.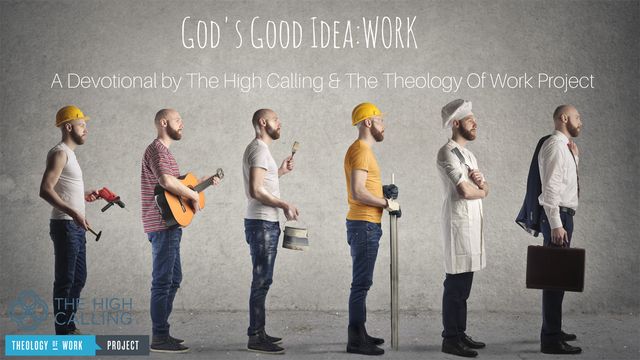 Through devotionals, Scripture, and prayer, discover the biblical perspective and foundations for what work is, what it should mean to us, and how we can honor God with our work.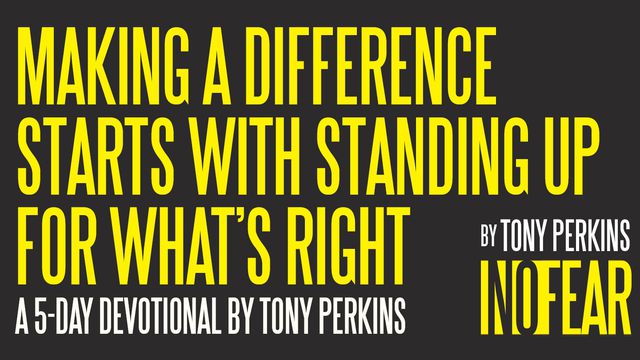 No Fear: Standing Firm in Your Faith
Speaker and syndicated radio host Tony Perkins inspires you to live more boldly, sharing stories of both biblical and modern-day heroes, ordinary individuals who chose to fear God rather than people.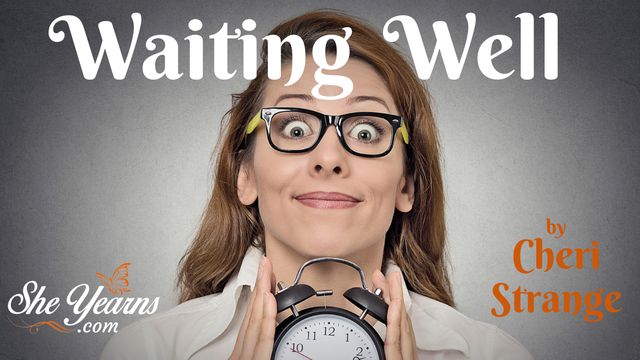 Through short video devotionals, author and speaker Cheri Strange reveals a biblical strategy that will help you avoid emotional fits of impatience and doubt, even when you have to wait for God's timing.
You are receiving this email because you are currently
subscribed to YouVersion notifications.

Update your Notification Settings
(No sign-in required)

© Life.Church / YouVersion
4600 East Second Street
Edmond, OK 73034